Why work with us
Meet our Team
We make accountability of marketing accessible for marketers and business owners from all over the world. Our doors are open to all ages and we assume you are familiar with the basics of marketing. Our mission is to develop marketing, inspire creative passion, and increase marketing's self-esteem.
Accountable Marketing Expert is reseller for Plannuh as to automate your marketing processes. With this SAAS solution you will be able to focus on creativity, effectiveness and strategy. Which leaves you more time to run your strategies with better insights.
Achieve your goals
Meet our team to support you on your trajectory
to get 'marketing back in the boardroom'.
Steven is the CEO and lead consultant for Social Marketing Conversations. As author, podcaster, blogger and digital polymath, he has worked with some of the most remarkable brands in social marketing and social media. Steven - a thought-after speaker - opened the 2010 Phoenix SCORE Social Media Conference, the "Social & Traditional Marketing" track for the 2010 Online Marketing Summit and the Arizona Small Business Association (ASBA) Social Media Symposium in 2009. He has lectured for ASU in the Barrett's Honors College for Entrepreneurial Education.
Marketing Modeling
Expert
Guy is the founder and president of ProRelevant, specializing in delivering critical, advanced analytics software and consulting to help global brands boost the company's top line. He is also the author of Marketing Calculator: Measuring and Managing Return on Marketing Investment and the co-author of ROI of Social Media: How to Improve the Return on Your Social Marketing Investment. Guy and his team at ProRelevant are available for consulting, analytics and training on this and other strategic and tactical marketing topics.
Put the Right People in
the Right Jobs
Steve founded his company 'The Right People for The Right Job' as he wanted to match the team with the candidate and vise versa. He has consulted to organisations for 17 years. The main focus of his work has been people and the jobs they occupy. Twelve years ago, Steve started his own consultancy, Right People Right Job in Johannesburg, South Africa. His company's mission is to assist clients anywhere in the world to put the right people into the right jobs. This is both about existing staff in current or future roles or about recruitment & selection to find the right people for clients.
Michiel L.J. van de Watering
Accountable Marketing
Expert
Michiel started his company Accountable Marketing over 15 years ago after a prosperous career in the financial industry and consultancy. He has increased profitability as well at SME as Corporates. He had been specializing himself in the organization of marketing accountability. His focus is on getting marketing the appreciation it should have as 'key' in developing and deploying your company's strategy. By changing the way of working of your marketing towards an accountable process he assists management teams in proofing and presenting Marketing's Added value.
Frequently asked questions
How can I choose my courses?
We offer a number of different learning paths, which you are invited to read and choose the one that better meets your needs. However if you need any advice or clarifications, we are at your disposal at any time.
What if the student and teacher's personalities don't work well together or the student is dissatisfied?
We have 16 teachers so if a problem occurs – which is extremely rare – we can switch you over to one of the other teachers. If you think you may get more out of lessons from a teacher with a different teaching style, we have the flexibility to change you to another instructor.
What can you offer that I cannot get at other online schools?
With us you will have the opportunity to learn from some of the most notable professionals in the field. We are intricately involved with education across the U.S. Our students regularly participate in local, state-wide, and national workshops and festivals.
Please feel free to select an option and schedule a call:
Just one book with all the information you need with regard to 'Accountability for Results Driven Marketing'. Get your copy here today and only pay for handling & shipping!
Official Partner of: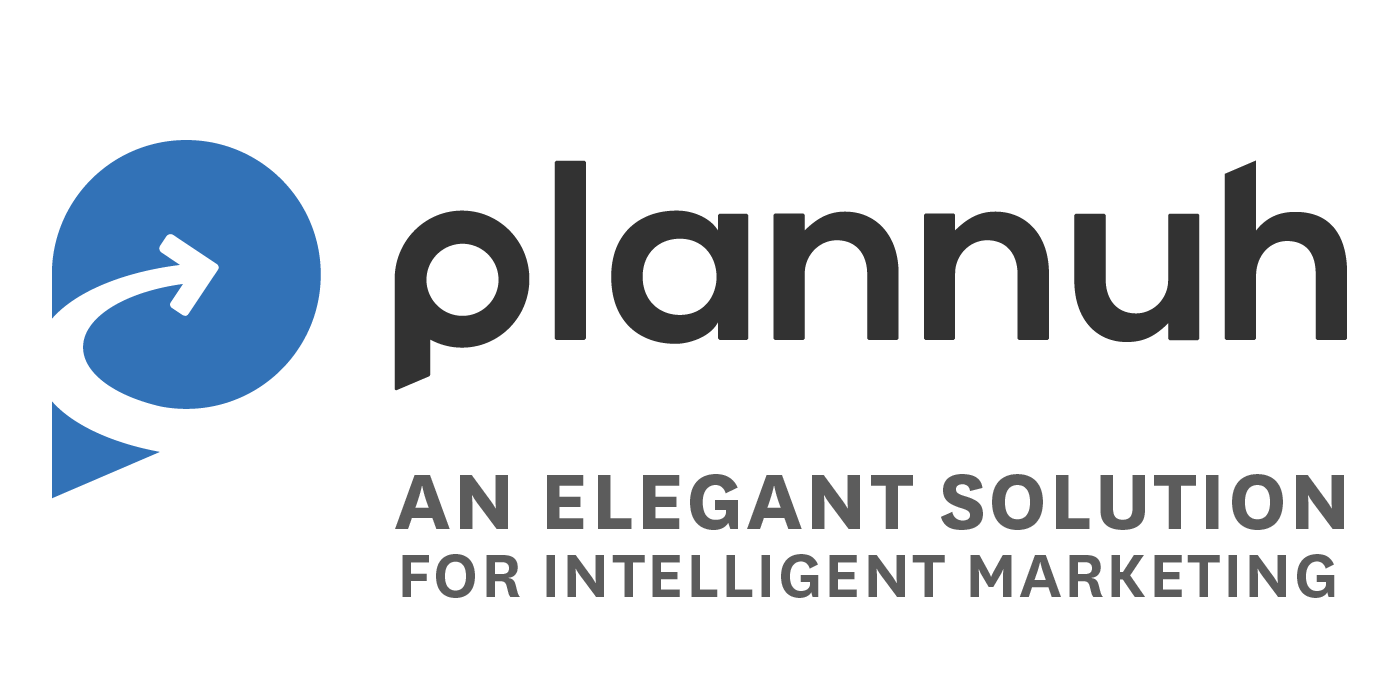 Schedule right now
Thank you for your interest in this template
Depending on your settings this might open in Google Docs, Please save as Powerpoint and open in Powerpoint.
Created with